Learn More about Eating Disorders
Eating disorders usually appear during the teen years and early adulthood, although they can appear at any stage in life.  They include serious emotional and physical problems that can have life-threatening consequences if left untreated.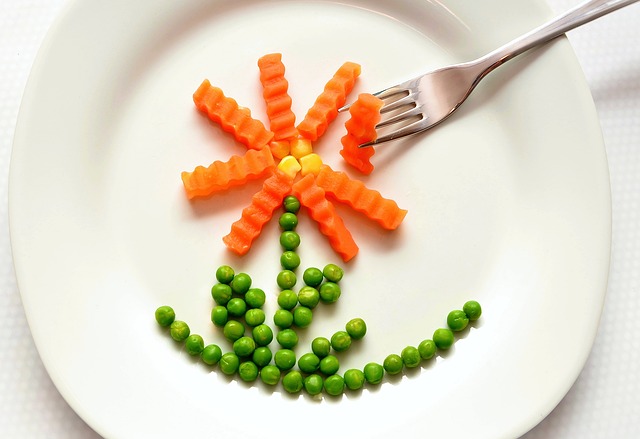 To learn more about the overview and statistics, warning signs and symptoms, and health consequences of these disorders (as well as information about Other Eating Disorders such as PICA, Rumination Disorder, Unspecified Feeding or Eating Disorder, and orthorexia) listed above, click on the Learn More button below where you will be taken to the NEDA "General Information" Page with specific links to valuable information. 3
Learn More
Body Image
Negative or Distorted Body Image is how people see themselves.  Distorted body image, a/k/a negative body image is the way a person sees themselves which is not based in reality.  Women are more likely than men to suffer from this disorder, although men do too. Your perception of your body starts forming when you are a child with regards to beauty, health, attractiveness, acceptability, etc. Your perception is influenced by others, like your peers, teachers, parents, coaches, for example, as they give you feedback throughout your life. Society, in general, can also influence self perception, such as when the media dictates to young women through print ads that being skinny is attractive.  Personality traits, like perfectionism and self criticism, also negatively impact body image perception.
Weight & Body Image Disorders: Causes, Symptoms & Signs
Click here for a description of weight and body image disorders, their causes, and signs & symptoms sourced by Eating Disorder Hope.4 There you will also find information regarding the relationship between weight and body image, relationship between eating disorder and body image, treatment for negative body image, and weight and body image articles.
Orthorexia, Excessive Exercise & Nutrition
Exercise and nutrition are healthy concerns, but when taken to an extreme, are red flags pointing towards unhealthy behaviors. Orthorexia is a common eating disorder characterized by a fixation or desire to eat only "healthy" foods to the exclusion of entire food groups. Click here for further information from Eating Disorder of Hope on Excessive Exercise, Orthorexia, Signs and Symptoms of Excessive Exercise, Signs and Symptoms of Orthorexia, Treatment for Exercise Addiction, Treatment for Orthorexia, Dieting and Nutrition, and Articles on Orthorexia, Excessive Exercise, and Nutrition.5
Click here for NEDA's information about body image: "Ten Steps to Positive Body Image" 6.
STATISTICS
For statistics sourced by The National Association of Anorexia Nervosa and Associated Disorders (ANAD)7on all the above eating disorders click on the "Learn Stats" button below:
Learn Stats
Click on the "General Information" button below to get links to the following information all sourced by the National Eating Disorder Association (www.nationaleatingdisorders.org/learn/general-information):
Co-occurring Disorders and Special Issues (Pregnancy & Eating Disorders, Trauma, PTSD & Eating Disorders and Compulsive Exercise)
Risk Factors
Health Consequences (Dental Complications and Laxative Abuse)
Evaluation & Diagnosis
Treatment (Selecting Treatment Center and Questions to Consider and Ask)
Insurance (Treatment, Sample Letters to Use, Appeal Process and COBRA Rights)
Recovery (Stages of Change, Life During, Tips After Residential Treatment)
Prevention (10 Steps to  Positive Body Image, Developing & Modeling Positve Body Image)
Marginalization and Eating Disorders (Males & Eating Disorders, Eating Disorders & LGBTQ)
General Information
Sources: