Disclaimer
All content, including information, photographs, audio and video clips, graphics and other material on the Nick's Network of Hope site is for informational purposes only. Nothing contained in this site is, or should be, considered or used as a substitute for professional medical or mental health advice, diagnosis, or treatment.
Never disregard medical advice from your doctor or other qualified health care provider or delay seeking it because of something you have read on the Nick's Network of Hope site. We urge you to seek the advice of your physician or other qualified health professional with any questions you may have regarding a medical or mental health condition. In case of emergency, call your doctor or 911 immediately.
The information contained on, or provided through, the Nick's Network of Hope site is provided on an "as is" basis, without any warranty, express or implied. Any access to this site is voluntary and at your own risk.
By using the Nick's Network of Hope website, you agree to the following: You acknowledge that the website contains content that is the propriety of Nick's Network of Hope or third parties. Users of the website may use the Content only for their personal, non-commercial use.
You may not modify, publish, transmit, transfer or sell, reproduce, create derivative works from, distribute, perform, display, or in any way exploit any of the content, in whole or part, unless you have secured prior, expressed written permission to do so as the result of personally contacting Nick's Network of Hope. Nothing on this website shall be construed as permission for use other than as outlined above.
By providing your questions, comments, or shared story, you agree that all such submissions may be placed in the public domain. Nick's Network of Hope reserves the right to edit, copy, publish, distribute, translate, and otherwise use in any medium, and for any purpose, any content that you provide. You represent and warrant that you are authorized to grant all rights given in the preceding sentence. Your submission of a question, comment, or shared story does not in any way obligate Nick's Network of Hope to publish or respond to any such submissions either publicly or privately. Nick's Network of Hope shall in all cases be the sole arbiter of the content of its publications, electronic or otherwise.
The Nick's Network of Hope site contains links to websites owned by third parties. These links are provided solely as a convenience to you and are not an endorsement of the contents of those other websites by Nick's Network of Hope. Nick's Network of Hope is not responsible for the content of any linked websites and makes no representations regarding the content or accuracy of materials on such sites. If you decide to visit any third-party websites using links from this site, you do so at your own risk.
If at any time the terms and conditions of the Agreement are no longer acceptable to you, you should immediately cease all use of this website.
Privacy Policy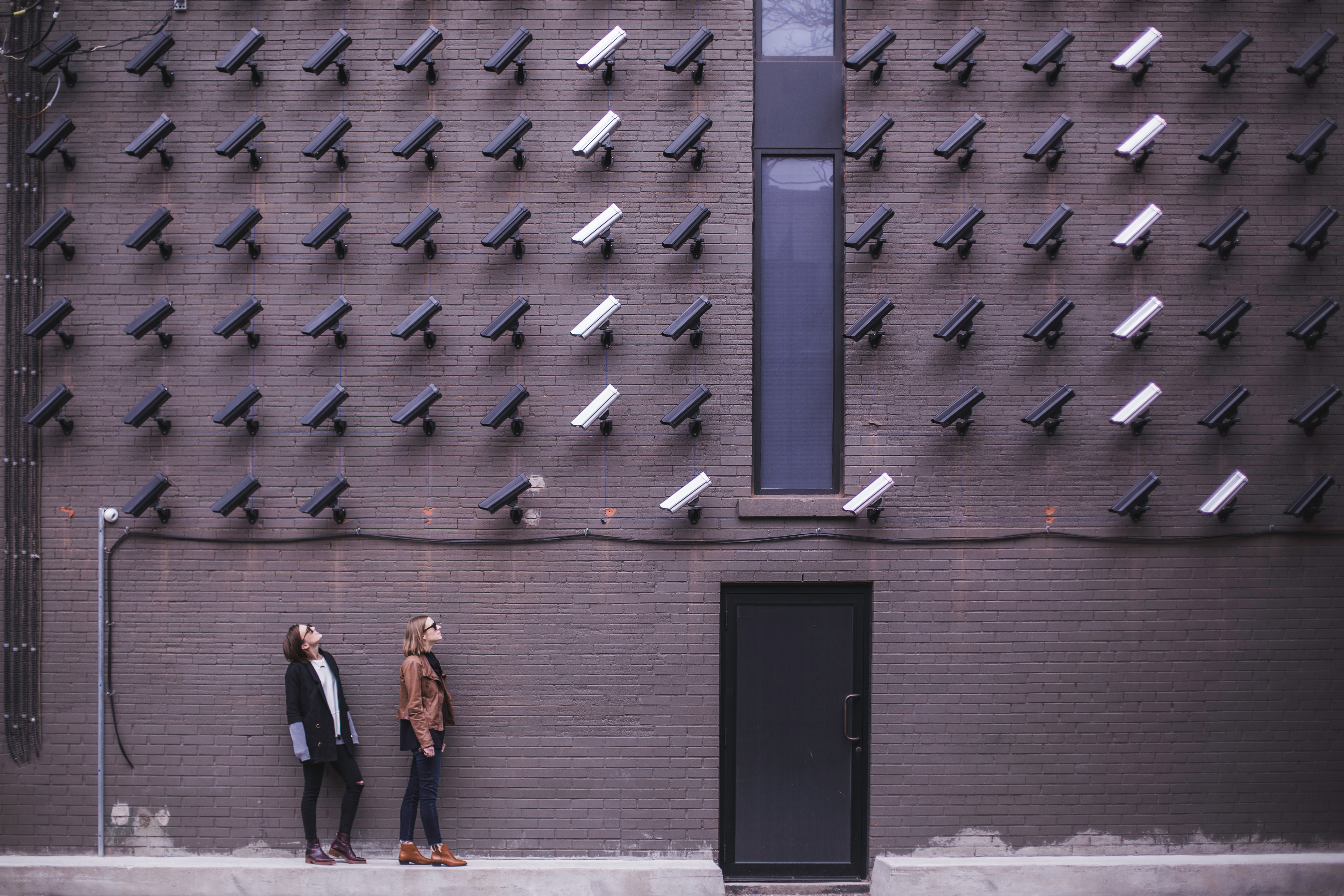 Nick's Network of Hope values the rights and privacy of our visitors. Data collected by this website may be used internally by Nick's Network of Hope. Names or other personally identifiable information will not be published by Nick's Network of Hope except as it relates to its obvious intended use (a shared story, for example).
Information collected by Nick's Network of Hope may be used for purposes other than what it is obviously intended for and stated for. An example of this is using seminar or material requests to determine the level of topical interest in a given geographical area. Names or other personally identifiable information would not be used in this type of data collection.
We will not give, sell, trade, share or show any information provided to us by our visitors and clients other than in aggregate form, to anyone outside of Nick's Network of Hope. We will surrender information when required by law to protect our rights, your safety, the safety of others, or by government or judicial requests.
Warranties and Limitations of Liability
Nick's Network of Hope does not warrant or guarantee the accuracy, completeness, correctness, or timeliness, or usefulness, of any information, services, or other material provided on or through the site. Nick's Network of Hope makes no warranty or guarantee that the website will be uninterrupted, timely, secure, or error-free. The website, content, and services are provided on an "As is" basis.
In no event shall Nick's Network of Hope, its affiliates, service providers, employees, agents, officers or directors be liable for any damages whatsoever, including, without limitation, incidental and consequential damages, personal injury, wrongful death, lost profits, or damages resulting from lost data or business interruption, resulting from the use or inability to use the Nick's Network of Hope site or its content, whether based on warranty, contract, tort, or any other legal theory, and whether Nick's Network of Hope is advised of the possibility of damages.
Nick's Network of Hope is a 501(c)(3) nonprofit. All rights reserved.